Security Camera Bergen County
Get a Free Quote for Residential Security System Installation Today!

Bergen County is the most populous county in the state of New Jersey. This fact is a testimony that most people like the quality of life here. However, the quality of life becomes a moot point if the environment is not safe and peaceful. That is why you require a top-notch security system to keep all intruders away. Contact us to get the best security products in Bergen County. We offer security cameras, intercom solutions, and alarm system installation services to help make the security system in your home or office as robust as possible.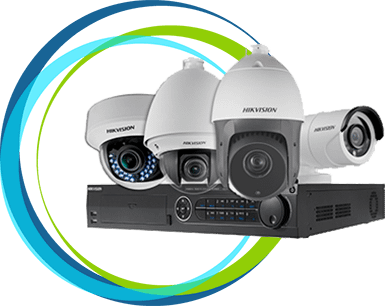 Security Camera Installation
A top-quality security camera system is a must if you want to monitor your property round the clock. To that end, we offer a very diverse range of advanced security cameras to accommodate your security requirements. Some of the popular types of security cameras we install in offices and homes include infrared cameras, night cameras, vandal-proof cameras, outdoor security cameras, hidden cameras, Digital IP cameras, and so forth. These devices are products of reputed manufacturers such as GeoVision and Samsung. Hence, you can rest assured that you will get a completely reliable product when you have us install your security camera system. Feel free to check out the numerous security camera models on our website and choose whatever strikes your fancy!
We provide a very broad range of alarm systems; thus, you can pick the model that best aligns with your needs and budget. We also customize our alarm systems according to your specific needs. The following are some of the modern alarm systems that feature in our portfolio:
Installation of Intercom Systems
A top-quality intercom system does wonders to bolster the security in your home. With such a system, you can control who enters and exits your residential or commercial property. The intercom solutions we offer are considerably better than those of our competition. By integrating various elements such as video and audio chatting, you can count on our intercom products to provide a comprehensive security solution.
Our broad range of innovative and handy intercom system features include:
Visit our official website of Bergen County Security Services to explore a diverse range of intercom solutions. Once you pick your model, just place us a call, and our team will install it in your property. You can also contact one of our representatives in Bergen County if you have any questions regarding our security products. Our people will be happy to assist you with anything you need.