Who We Are
Security Camera NY was established in 2004 and we have been installing and supporting surveillance, intercom, and electronic lock systems for homes and businesses ever since. Our products and systems focus on quality, reliability and technology. We are known for our depth of experience in surveillance in IP and Analog technology, and solutions where these technologies coexist.
Our staff is trained and qualified for any job and our engineers and sales professionals work hand-in-hand to bring successful long-term solutions.
We open can adapt our technology and customize our products for specialized applications. Our platform strategy ensures that our products are flexible, scalable and compatible with the leading brands in the industry. Through our advanced technology and engineering skills, Security Camera NY has the technological proficiency capable of designing, installing and supporting a variety of dependable and all inclusive security solutions.
As a system solutions manufacturer for security and surveillance, we supply and install reliable products designed to survive residential and commercial environment.
With such a diverse range of clients in the private and commercial industries, we are sure you or your company can benefit from our reliable security solutions. With practiced systems that satisfy the unchallenging configurations to the most complicated integrated solutions needs of our clients, we are sure to find a structure to suit your needs.
Security Camera with Leading Customer Service
A best-in-class approach brings together technology from different manufacturers into a solution that precisely meets customers' & business needs. Part of our corporate culture is to work with open platform manufacturers to integrate our technology and years of experience.
Serving:


• NYC • Long Island • Westchester • NJ
NYS Licence No. 12000298179
Manufacturers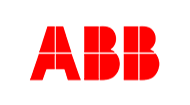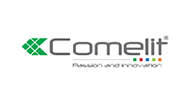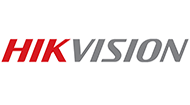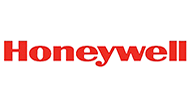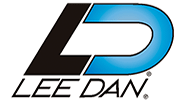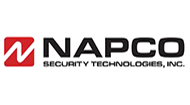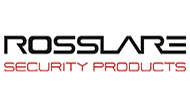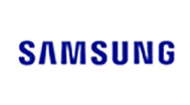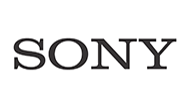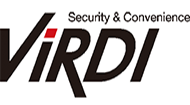 We achieve this through:
We ensure our staff are fully trained to understand the complexities of many IT environments and infrastructures. With ever-changing technologies, our technicians are sent to a choice of trainings keeping their specialty certifications up date.
We use the latest technology available. Our products integrate to most mobile devices and network systems. We also support older technologies such as Analog DVR's and cameras.
We give one year warranty on parts and labor. Extension warranty is available. Please ask your sales rep for more detail.
We take pride in our relationships from start to finish establishing a clear understanding of the level of protection youjr company requires. Our relationships are built with the attention and time we give to ensure a full understanding of our client's needs and concerns prior to commencing a design. Customization is a vital part of our design/build process. We strive to ascertain a cost with a properly integrated system achieving a well-organized blend of technologies.
We are available 24/7. Our normal business hours are 9am-6pm, but we are available anytime any day for you.