Security Camera for Restaurants
Get a Free Quote for Business Security System Installation Today!
Benefits of a Security Camera System for a Restaurant
What keeps your restaurant running? It is usually quality food and a peaceful and safe environment. You need 24/7 video surveillance for the safety of your restaurant, where all types of people come. You need to ensure the safety of your customers, staff, and cash.
Whether you own a bar, a fast food chain, or a lavish restaurant, you can't ignore the need for a security camera system. Our security camera system offers large coverage, week-long video storage, and high-resolution images to look after your restaurant. Get the best restaurant security system from us. Take a look at how useful restaurant surveillance system can be and where you need to install security cameras.
By installing security cameras in your restaurant, the overall safety is improved. Both outdoors and indoors cameras in important places give full coverage that you can monitor. You can keep track of customers and employees, as they come and go.
When people see the cameras installed, they might refrain from stealing and engaging in other unusual or criminal activities. If your restaurant or bar is situated in a rowdy neighborhood, outdoor cameras can keep your place peaceful and safe.
You can monitor whether an employee tries to sneak out some food which they aren't supposed to. Installing hidden security cameras to monitor your cash and food storage can prevent theft. In case of theft, the culprit can be identified and apprehended.
Surveillance cameras over the cash registration desk ensure safety of cash. The employees are encouraged to conduct transactions honestly.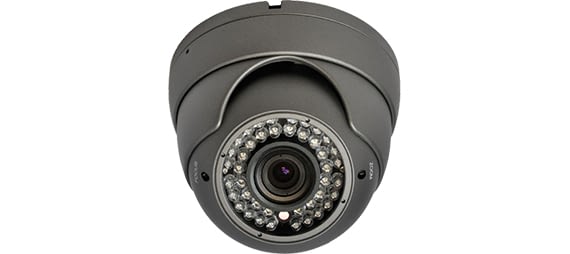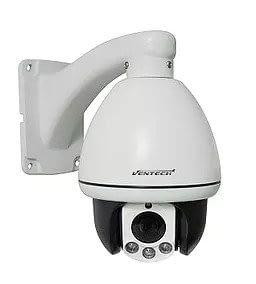 Restaurant Security Cameras Help with Insurance
The restaurant CCTV footage is necessary in case of vandalism or damage to the property due to fire. Your security cameras can provide you with compelling evidence in cases of harassment and lawsuits.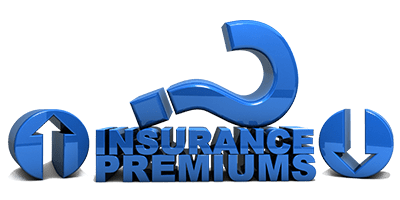 Hidden Cameras for Restaurant
You might want to install cameras where you don't want your staff or customers to see them. You can install hidden cameras in the food storage or where you store your cash. They are usually wireless cameras that can be disguised easily.
Monitor your employees with surveillance cameras. Under surveillance, your employees will be more vigilant and dedicated to their work. Their work productivity will improve too. If you have your surveillance system connected to your devices, such as your phone, you can monitor your restaurant from anywhere.
Where to Install Restaurant Security Cameras
Your front door must have security cameras. All people that come in and leave must be monitored all the times.
Don't forget the backdoor. You need to watch over your employees and vendors.
Storage areas in your restaurants need hidden cameras. Install wireless cameras that can easily blend in with the surroundings.
You need to protect your money. Install cameras where you keep all the cash.
If you own a bar, your bar area needs surveillance. Bar areas get crowded at nights and have a higher risk of theft.
Monitor the vehicles and transactions at drive-through lanes with video surveillance.
The outdoor area near your restaurant must be under surveillance to ensure your restaurant's safety.
Your kitchen should have cameras. You need to ensure proper cleanliness and functioning of your kitchen, to ensure the quality of the food. The employees in the kitchen must be monitored, to make sure that they're doing their job properly.
If your restaurant has a self-service line, it should be monitored too. Install security cameras in self-service lines to prevent theft.
Your parking areas must be safe for vehicles and your customers. Install security cameras in your parking area to prevent vandalism or crime.
The office in your restaurant should be under surveillance to monitor employee interactions and cash drops.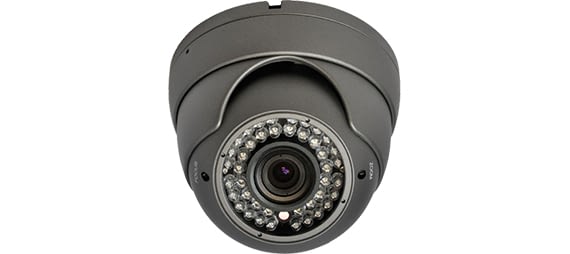 Keep Your Restaurant Safe
Security camera systems for restaurants are an investment that pays from the very first day. To keep your restaurant running you need a peaceful and safe environment along with the good food. Restaurant security cameras prevent theft, vandalism, and other criminal acts. A surveillance system ensures the safety of your customers and staff. You can monitor your customers and employees with a video surveillance system. Your employees are more vigilant and productive when you monitor them throughout the day.