Home Alarm System Installation
Security Camera NY - the best solution for your residential or commercial security needs.
Get a Free Quote for Alarm Installation Today!
Types of Features in a Home Security Alarm System
You want to make sure that your home is secure and that you and your loved ones have a safe place to stay. The world is a far more dangerous place than many people realize and having an alarm system for the home is more important than it has ever been. Fortunately, there are quality options when it comes to getting a residential alarm system today. The technology available is better than it has ever been and it is more affordable. We can provide home alarm system installation for those who are interested. First, though, learn more about what type of features are included with these systems.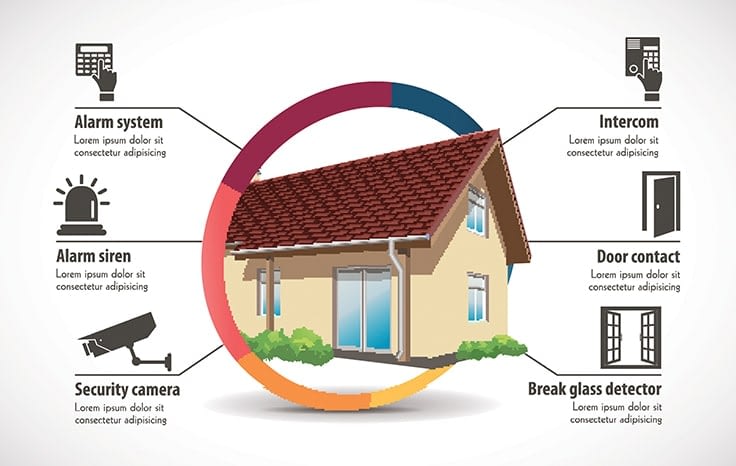 Home alarm systems today have a wide range of features that can be added to them. Many of the alarm systems that are available today include door sensors, so when doors are opened on the property without the alarm being deactivated, the alarm will trigger. In addition, there are motion detectors and glass break sensors. When these are placed strategically around the home, they can help to ensure that the alarm will be activated in the event that someone comes into the home who should not be there.
In addition to the standard alarms systems, many choose to have a camera system added to their setup, as well. This is an added deterrent for criminals, and it can provide homeowners with visual evidence of prowlers or intruders who come to their property.
Rather than just having an alarm system, many homeowners today will opt to have professional monitoring, as well, which is available around the clock. This means that even when you aren't home, and an alarm goes off for one reason or another, the company that's doing the monitoring will know. They can contact the emergency services that may be necessary.
One of the other additions to consider is smoke detectors. These will help to provide an added level of security just in case there is a fire on the property. Having advanced notice can decrease the risk of injury in cases of fire. There is no such thing as being too safe.
It is very important to keep in mind that no two home systems will be identical. Everyone will have different needs based on the type of home they have and the type of security setup that they may want. Companies should always be able to provide customers with a customized system that will work well for the needs of their property.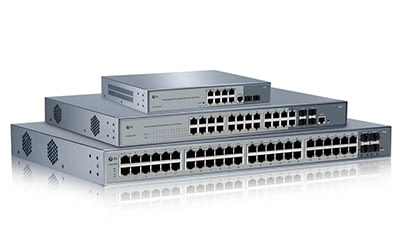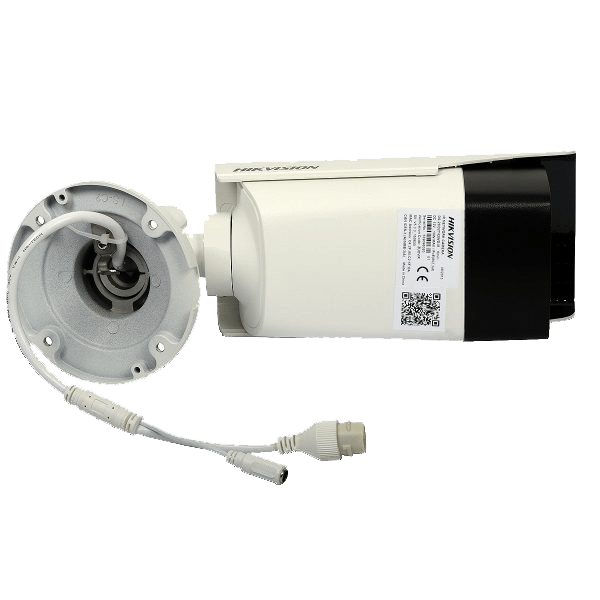 Benefits of a Connected Residential Alarm System
Having home alarm system installation of a modern system tends to provide users with far more control over the system than they had in the past. Years ago, the only way to control the systems were by control panels, which were often located on the wall near the door, for example. However, with systems like iBridge installed with an alarm system, it is possible to add more control to the alarm system setup.
With this type of system, it is possible to utilize a smart device or computer to control the system whenever you wish and no matter where you might be. It is possible to lock and unlock the doors, arm and disarm the alarm, send out a silent alarm to ensure that help from the authorities arrives, and more. If you have a video camera system set up, it is even possible to view the cameras through your device. You can view them live or watch a playback of the footage that they recorded.
When you have a home security alarm system, you will be able to rest easier when you lay your head down at night. Quality alarm systems including components such as those that have been discussed here, help to discourage would-be thieves and intruders from coming onto your property. It is a powerful addition to the lines of defense for your property.