Security System Installation
Security Camera NY for your home or business starts with a Free Onsite evaluation of your security needs.
Start your FREE Onsite Quote today!
Looking for security system
Those who are looking for security system installation will find that we can provide them with all of the installation services that they might need for their commercial security systems. There are a wealth of options and features available for those who need to have one of these systems added to their property, including the various types of systems that are discussed below.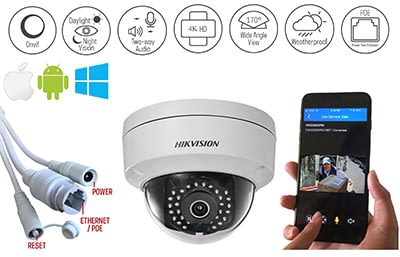 Quality intercom systems that offer audio and video can work well for protecting businesses and even homes. There are many different types of intercom options that can work for various needs, whether it is for a commercial business or a residence. Those who already have an intercom system might find that they could use an upgrade. Perhaps they want to go from audio only to adding digital video, as well. These systems can provide more safety and security wherever they are installed, as people will know exactly who it is that is trying to access their property.
Another of the commercial security systems that might be of interest to many are the access control systems. These systems, while they are most often utilized on commercial properties, could also be used for homes. An access control system will typically have a method through which a person can enter a code or some other type of information that will provide them with access to another part of a building. It might be a code to have the front door to an apartment complex open, for example. In other cases, the system might include a key fob or a card reader, or even biometric systems, as discussed below.
Surveillance systems can include different types of materials and features. Most of the time, the systems will have security cameras, and potentially digital IP cameras, as well as video recorders, discussed separately below. The surveillance systems can provide thorough coverage of the property. There are many types of systems, and systems can often be customized to ensure that they work well with the property in question.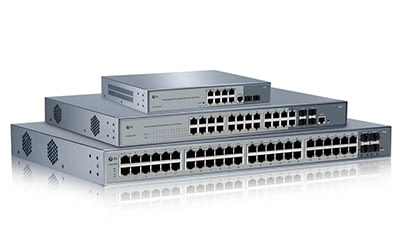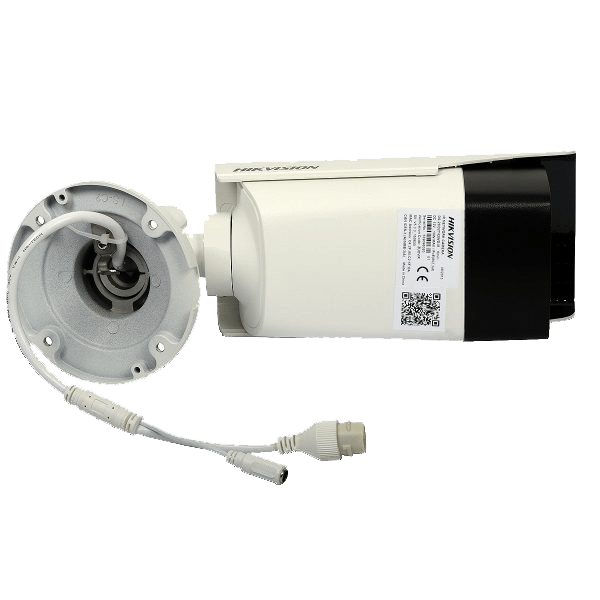 As mentioned, biometric systems are another option to consider for those who are searching for quality access control. These types of systems are highly advanced, and can provide high-quality security. Some of the most common types of security access systems that fall into this category include fingerprints and handprints. The finger or hand is placed on the sensor, which scans and photographs, and then compares the images that they system has on file to make sure they match. Iris scanning is another technology that is available today.
These have been popular for years, and they are still a good solution for many properties. CCTV systems utilize closed circuit TV as a means to observe and record surveillance footage. These have been in use for decades, and they typically use analog video signals to capture the footage. The systems that are available can be wired or wireless.
Several types of video recorders are used today depending on the type of system that is set up at the property. There are DVRs, which are digital video recorders. These will save digital files from the system, and there are a range of options available to suit different systems. NVRs are network video recorders, and they will work with digital IP cameras. It is always important to have the right recorders to work with the cameras and video systems that are in use.
With all of various types of residential and commercial security systems that are available, it should be possible to find the solutions that are needed for your business or home.